Summer calls for showing off those legs! Cute bathing suits alongside the beach or resort, short shorts, sundresses, and adorable rompers with a flare!
Keep those summer stems in tip top shape for the rest of the season with these tips for sexy legs all summer long!
DRY BRUSHING
Almost a year ago, I started dry brushing and still try to make it part of pre shower or bath routine. In the past my legs felt dull from the winter months and dry skin would arise in the summer.  I was in need of some exfoliation at its best!  Since I started dry brushing, my legs have felt better and look healthier which makes me feel more confident wearing my summer attire!
Okay- so what is dry brushing and  why should you try it? It's not just because Gwyneth Paltrow swears by it,  but honestly she is the one that made me take notice!  Simply put, it's exfoliating the body with added benefits. It's a twofer!
"You take the dry brush and, starting at your feet and working up, sweep it all over your body in light, firm strokes, always brushing toward your heart. It's fantastic for circulation and it helps smooth cellulite" 
I began to do my arms and decollate area to ensure the same effects and so far I can see results and I feel like I am getting my blood flowing in the right direction to start my day!  However, the biggest difference was the appearance of my legs and how they looked and felt. Bonus, is that it makes shaving easier and my spray tan last longer!
I love this dry brush as well as this one! 
HAIR REMOVAL
While the age-old days of soap and razors certainly do the job, but these days there are so many great products that make shaving feel luxurious versus a tedious chore! I LOVE shaving with L'Occitane Shower Oil! It smells so good and leaves your legs super smooth. Gently pat dry and you will love how your legs look and feel.  Silky smooth without feeling greasy.
TAN
Air Brush Tan- We like our gams, golden bronzed, so the best thing we can do is fake it! After having skin cancer removed from my chest 2 years ago I am diligent about SPF.  I protect my skin as much as possible and use the sunless tanners or air brush tan to achieve the look for my body!
For my face, I love a great tinted moisturizer and love the double duty of a SPF and moisturizer in one for days when I don't want to wear full coverage makeup and just a hint of color.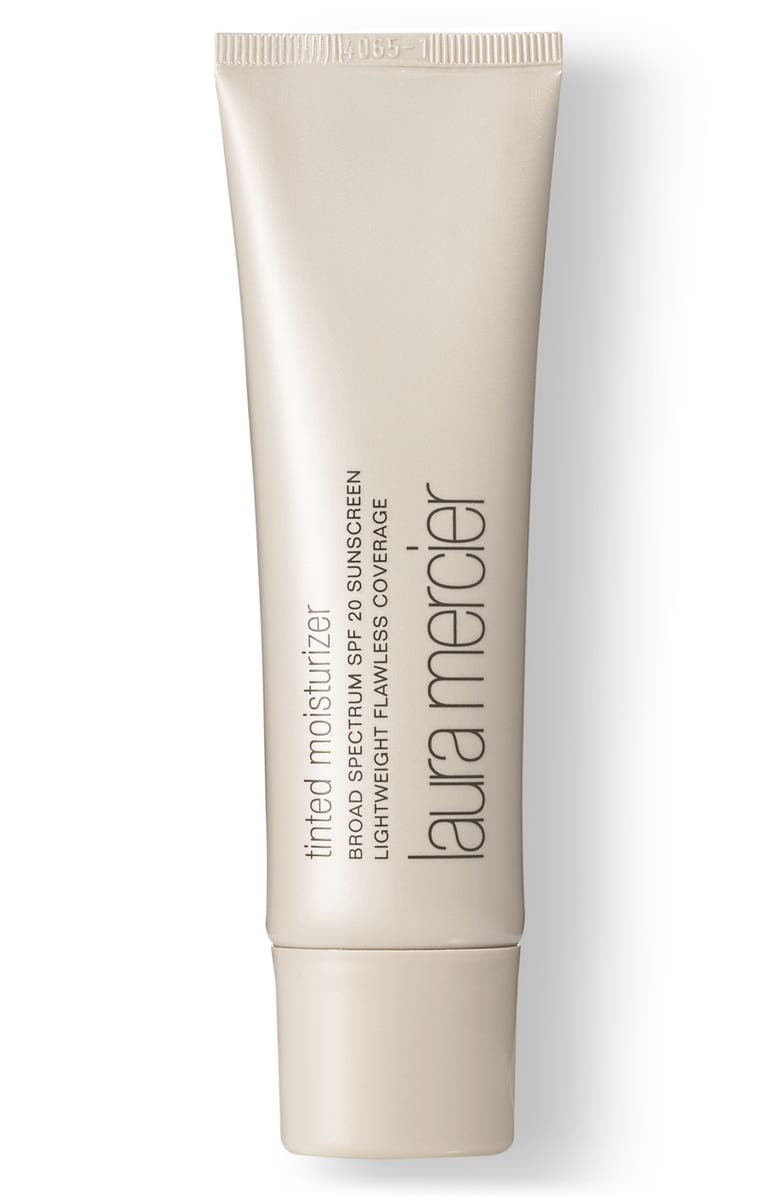 There's so many sunless tanning products out there at your cosmetics counter as well as an array at your local drugstore like this one! You could go to spray tan technician to professionally get an airbrush tan that lasts up to two weeks.
COVERAGE
Varicose and spider veins can ruin an otherwise flawless facade of legs. I not only have those pesky spider veins but I have varicose veins as well. ( Thank you baby #2) So, until I get the guts + the time to have a professional treat them, I have found that DermaBlend has served me well to camouflages those little flaws. Dermablend is buildable make-up that is light-weight and easy to apply. I use Medium Golden and apply the DermaBlend setting powder after application for up to 16 hours of coverage.
EXERCISE
Exercise, did someone say Extra Fries?? I have to really push myself to exercise and can give a lot of excuses why I am too busy, but I try to hit the gym 2-3 times a week for at least 45 minutes.  I typically stick to the Elliptical machine since I can multi task while burning some calories. Hey, at least it's something!
While sculpting shapely legs is often a process, here are some quick tone- up exercises you can do around the house to add to your everyday routine.
Squat and Lateral Leg Lift
Begin standing with your feet hip-width apart (or slightly wider), toes pointed slightly out. You can clasp your hands in front of you for balance or place them on your hips.
Bend your knees and lower your hips back and down until your thighs are parallel with the floor. Be sure to keep your back straight and chest up. Don't let your knees extend past your toes.
Press through your heels to stand and simultaneously lift your right leg up out to the side.
Return to the starting position. This completes one rep.
Lunges
1. Stand tall with feet hip-width apart. Engage core.
2. Take a big step forward with right leg and start to shift weight forward so heel hits the floor first.
3. Lower body until right thigh is parallel to floor and right shin is vertical (it's okay if knee shifts forward a little as long as it doesn't go past right toe). If mobility allows, lightly tap left knee to ground while keeping weight in right heel.
4. Press into right heel to drive back up to starting position.
5. Repeat on the other side.
I hope you enjoyed the tips and loving your summer!
XOXO,
Reg